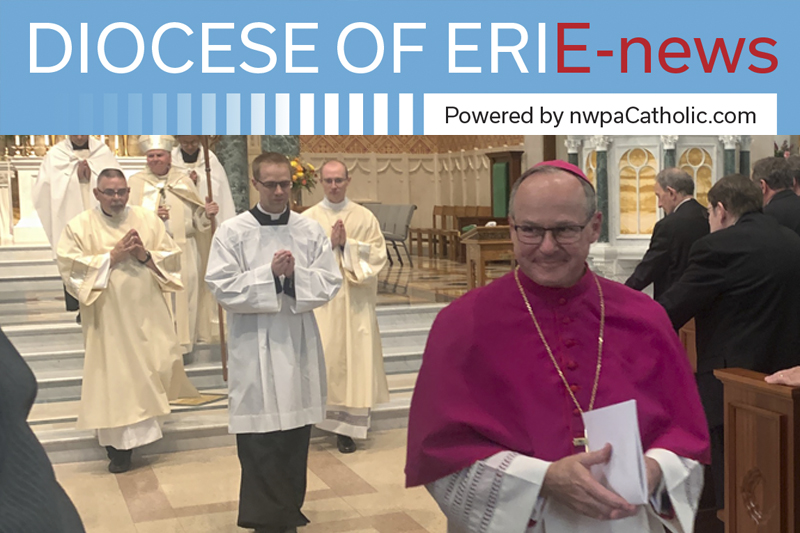 Receive the FREE electronic newsletter and enjoy Catholic news on the local, national and international level.

SUBSCRIBE TODAY!
Mass Times
Daily
Monday, Tuesday, Thursday and Friday at 8 a.m.; Wednesday at 12:10 p.m.
Confessions
Saturday from 4-4:30 p.m. or by appointment
Holy Day
12:10, 7 p.m. (Check bulletin)
Bulletin Email
January 27, 2023
Email sign up
Liturgy Committee
January 1, 2023
A ministry of gifted and talented people who make our church environment beautiful!